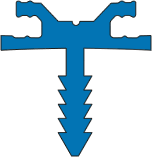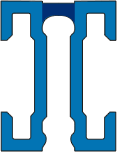 FIXING Profilé B (profile grand fir)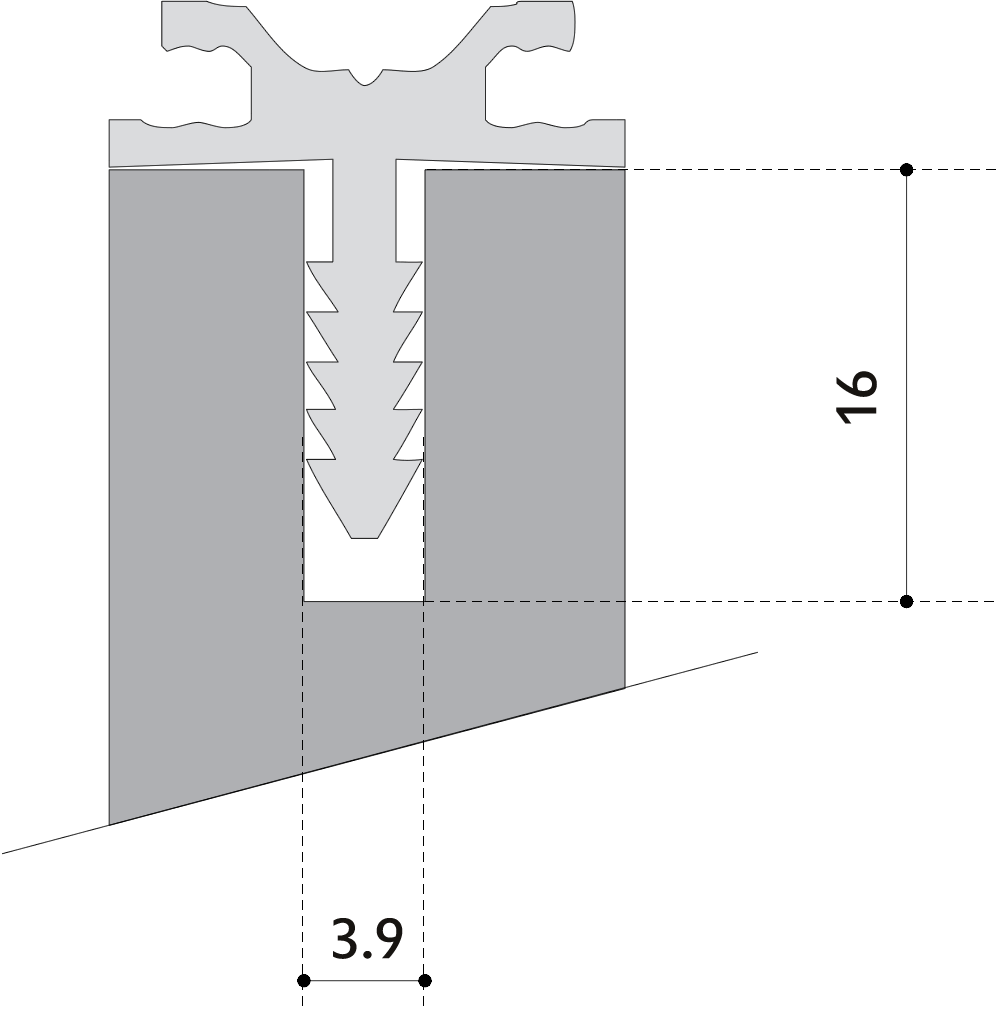 We recommend:
In case the cap does not allow the installation of the C profile by sliding from the top panel, you can fit the profiles laterally.
To do this, position the mounted sections (B and C) on the panels vertically, then open the panels to 90 ° and fit the bottom of the groove profiles by tapping with a mallet and a wooden block.
Preparation workshop:
Groove of 3.9 mm.
Collage layout (permanent installation).
On site:
Addition of panels: You can use the profile A which does not require installation in groove.